WallMuse's technology allows, on one hand, to protect different educational, scientific and cultural multimedia contents with its adapted Digital Rights Management (DRM) and strong protection, and on the other hand, to broadcast contents on multiple screens so that they scroll or complement each other on a set of connected screens.
A large part of digital contents are protected by copyright. This does not concern those that are in the public domain. In general, multimedia productions of the last 70 years are concerned, which can be considered as a black hole of our cultural heritage on the Internet. In addition, Creative Commons allow reuse. WallMuse's technology manages all of these rights, and allows to curate exhibitions when created, mashed up and broadcasted.
Media libraries
Education and learning
Scientific image and films collections
Archives of photos and reportages
Projects where media need to be protected
DIGITAL EXHIBITIONS' MANAGEMENT
The solution uses WordPress, leader in websites. Get a customizable WordPress sub-site that integrates WallMuse platform programs so that you can configure it to your site with:
Your specific digital exhibitions offer exhibitions
Management of your free accounts or subscriptions
Your exhibitions' catalogue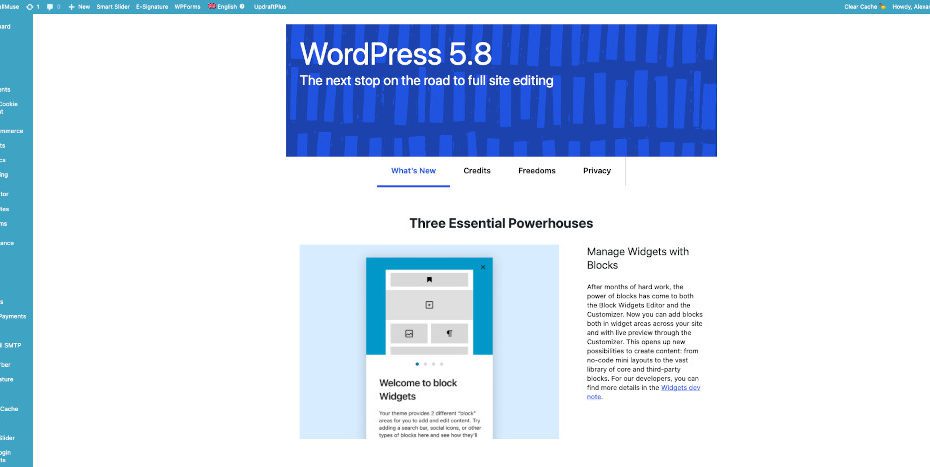 The WallMuse platform programs are complemented by online pages for:
Player
Configure
Add Contents
Curate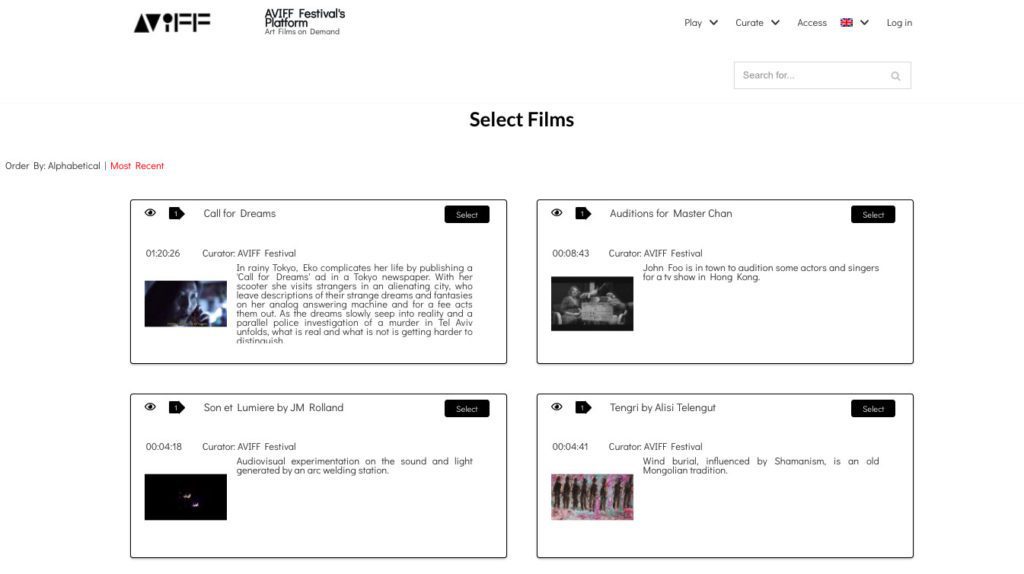 Main competencies:
Internet: WebObjects, EJB (Tomcat/JBoss), Pentaho, SweetDEV, Wicket, Dojo, jMaki, Perl, JSP, Java, PHP, XML, XSL/XSLT, ASP, Apache, IIS.
L4G: Powerbuilder, Access, 4D, Hypercard, Director. Visual-Basic, NSDK/1, NSDK/2, SQL Windows, Paradox Windows, FoxPro.
L3G: Objective C, Java, C, C++, Pascal, Basic, Lisp.
Databases: Hibernate, Sybase/MSSQL Server, PostgreSQL, MySQL, NeoAccess (OODB), Oracle.
Systems: Windows, Windows NT (MCP), Linux, MacOSX, Macintosh, iOS, UNIX, OS/2 Warp.
Networks: TCP/IP, Firewall, QOS, Proxy, AppleTalk, UNIX, Netware 3.12, Lan Manager.
Methodologies: Merise, SDM/S.